Record, Retrieve, Reactivate

This exhibition looks at the 36-year history of An Viet Foundation - a community centre in Hackney for Vietnamese refugees providing language support, employment training, business advice, social and health activities, the first Vietnamese UK housing association, a restaurant and a Southeast Asia research library. It was founded by Mr Vu Thanh Khanh MBE, who was a Vietnamese boat refugee himself and the first Vietnamese councillor for Hackney.

The exhibition revisits this moment in time in order to consider recurring/ residual political issues and to ask further questions to younger generations, such as that of inheritance, archiving, community, creativity, education and care for the materials left behind.

* Performance at 3pm by Sung Tieu
* Video installation by Will Pham
* A curated display by Cuong Pham & Will Pham
* Food and drinks by LESAM SOAS society
* Learn about SOAS London East & Southeast Asian Society (LESAM).

Closest station: Dalston Junction.

Poster designed by Jade Chao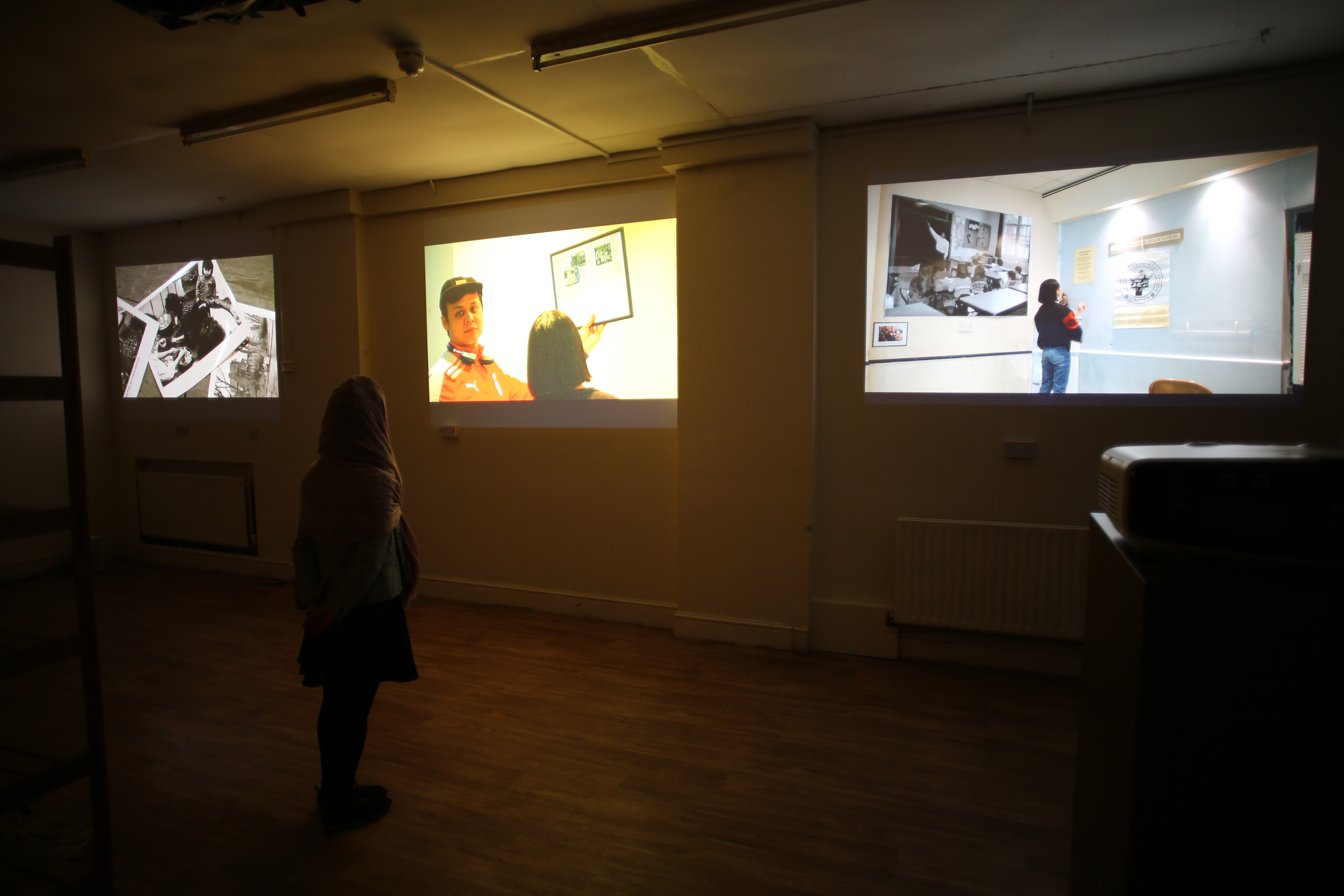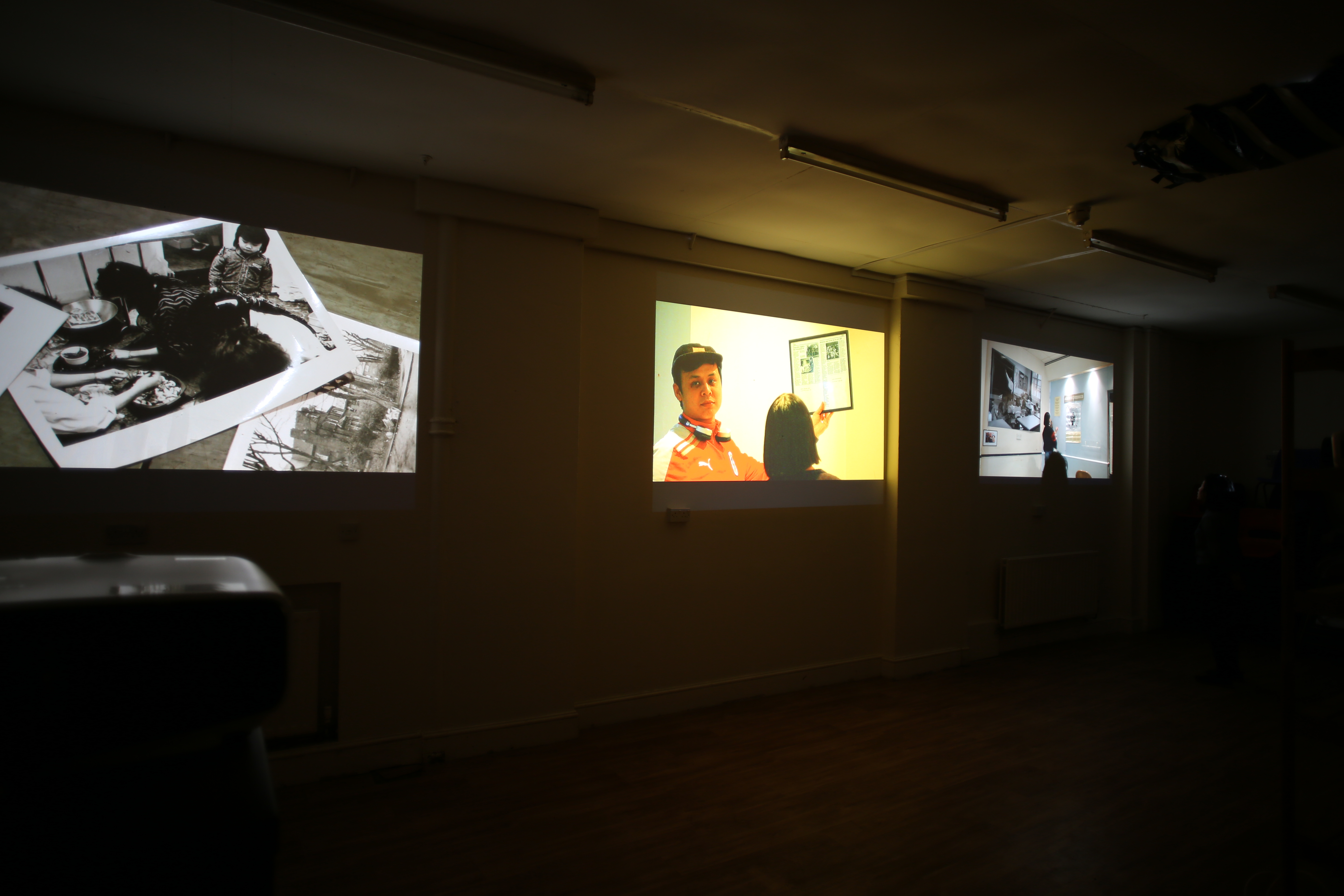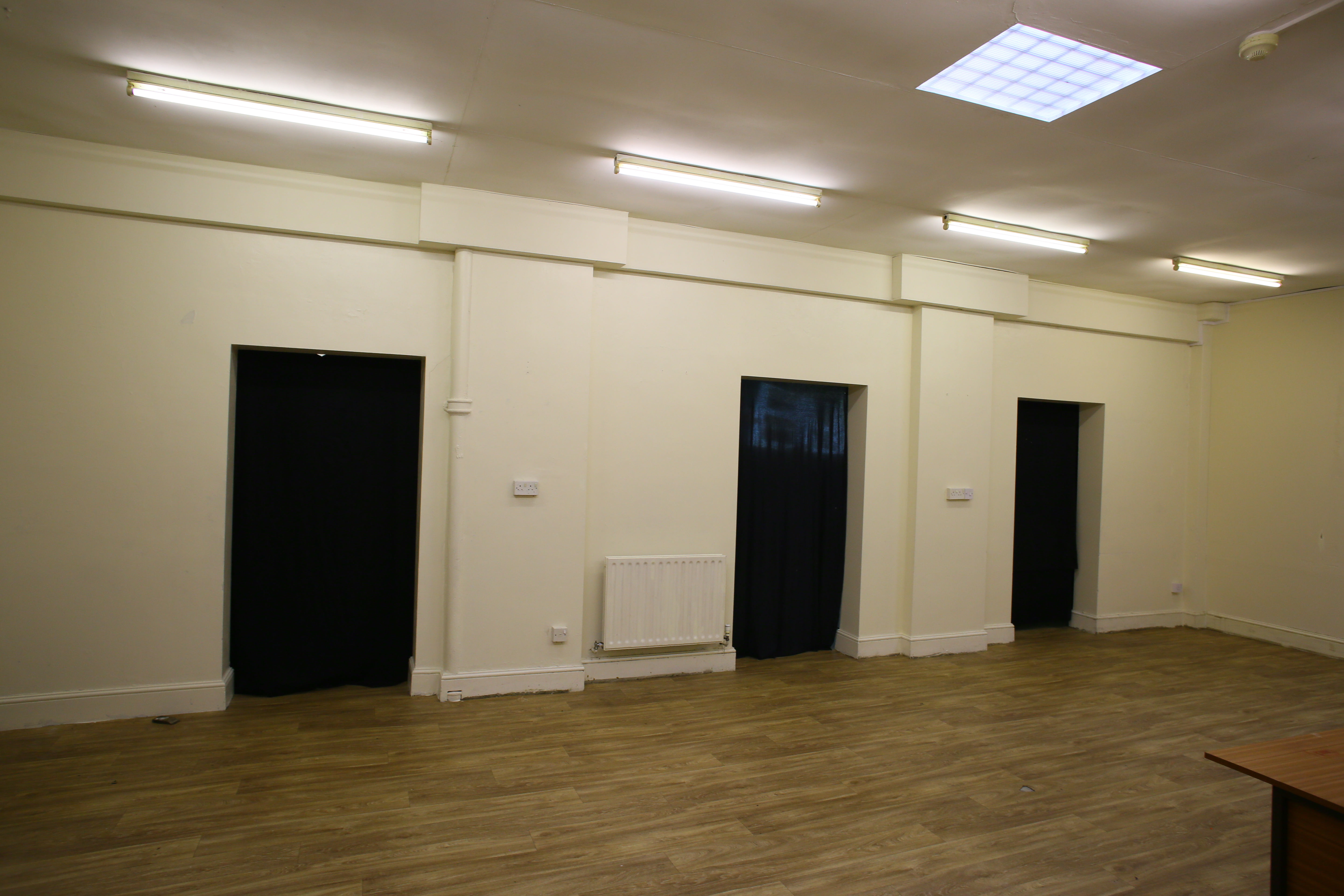 Installation view of 'Record, Retrieve, Reactivate' exhibition at An Viet Foundation 2018. Showing 'The Gift' video installation alongside the curated exhibition.






Film stills from 'The Gift', 2018, HD video 3 channel projection, 12 mins
Watch here: https://vimeo.com/262729331
Password: thegift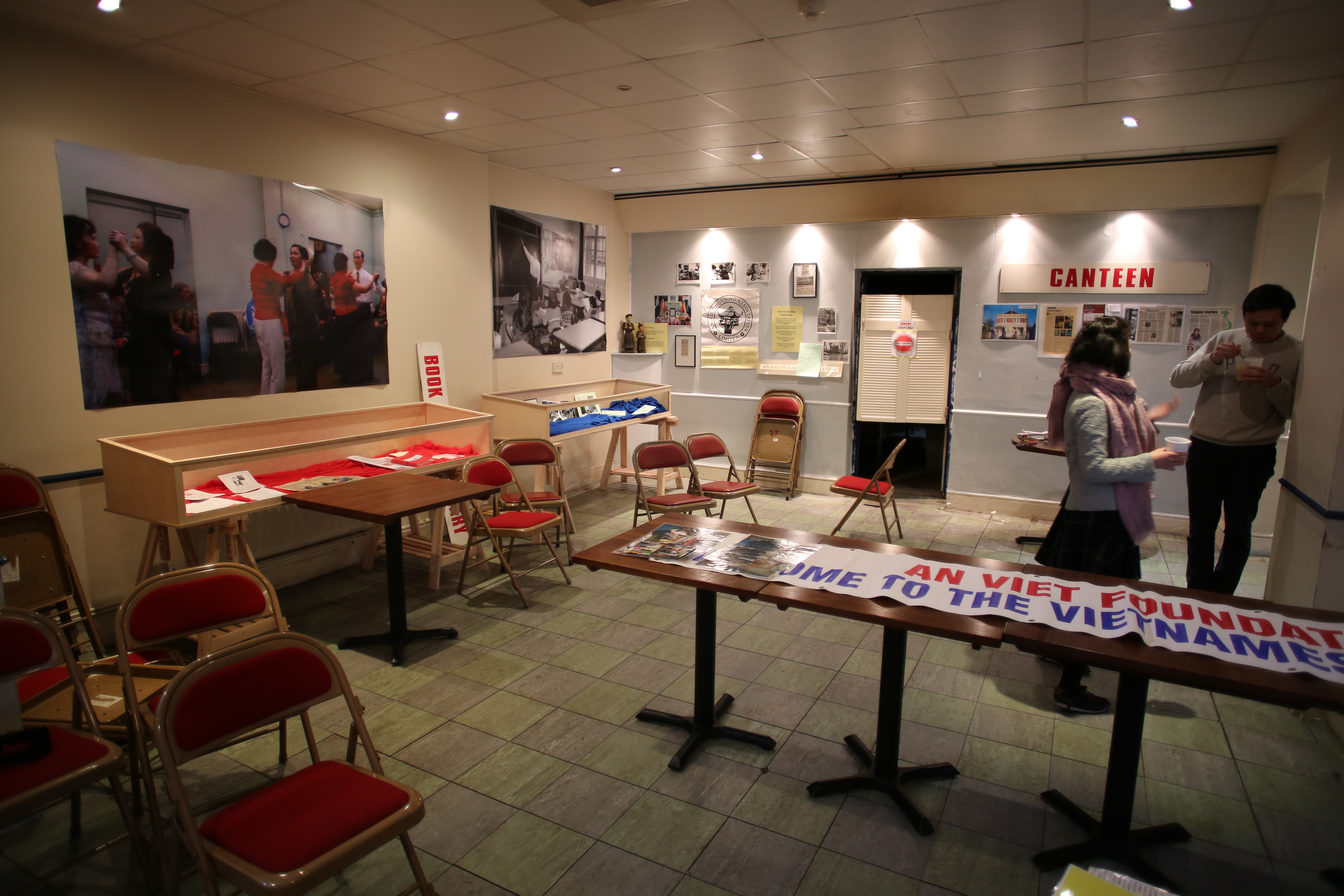 Curated exhibition view of 'Record, Retrieve, Reactivate' at An Viet Foundation 2018





Exhibition talk about southeast asian magazines and archiving at 'Record, Retrieve, Reactivate' at An Viet Foundation 2018.




Installation view of materials from the An Viet Foundation Archives.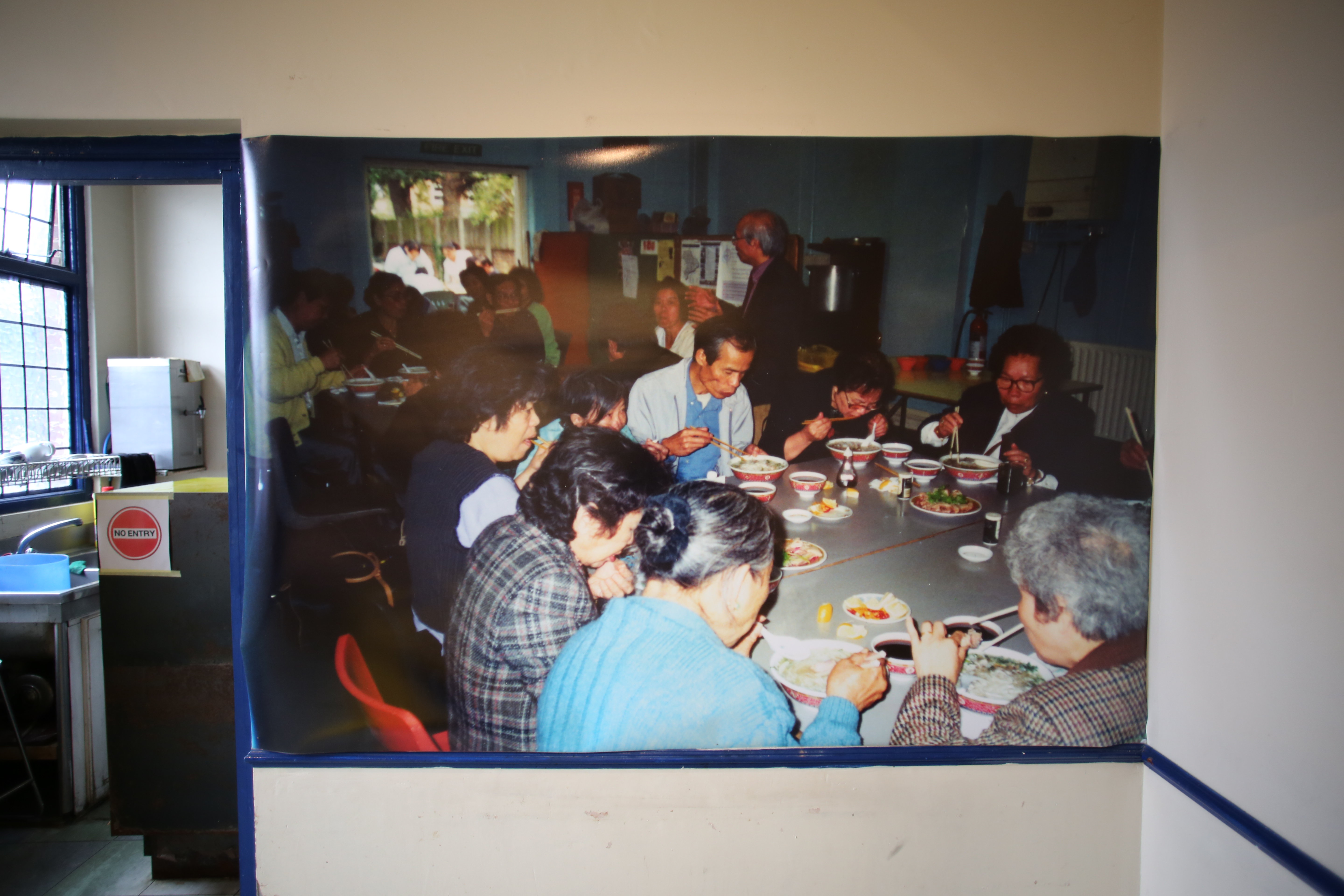 Installation view of 'Record, Retrieve, Reactivate' at An Viet Foundation 2018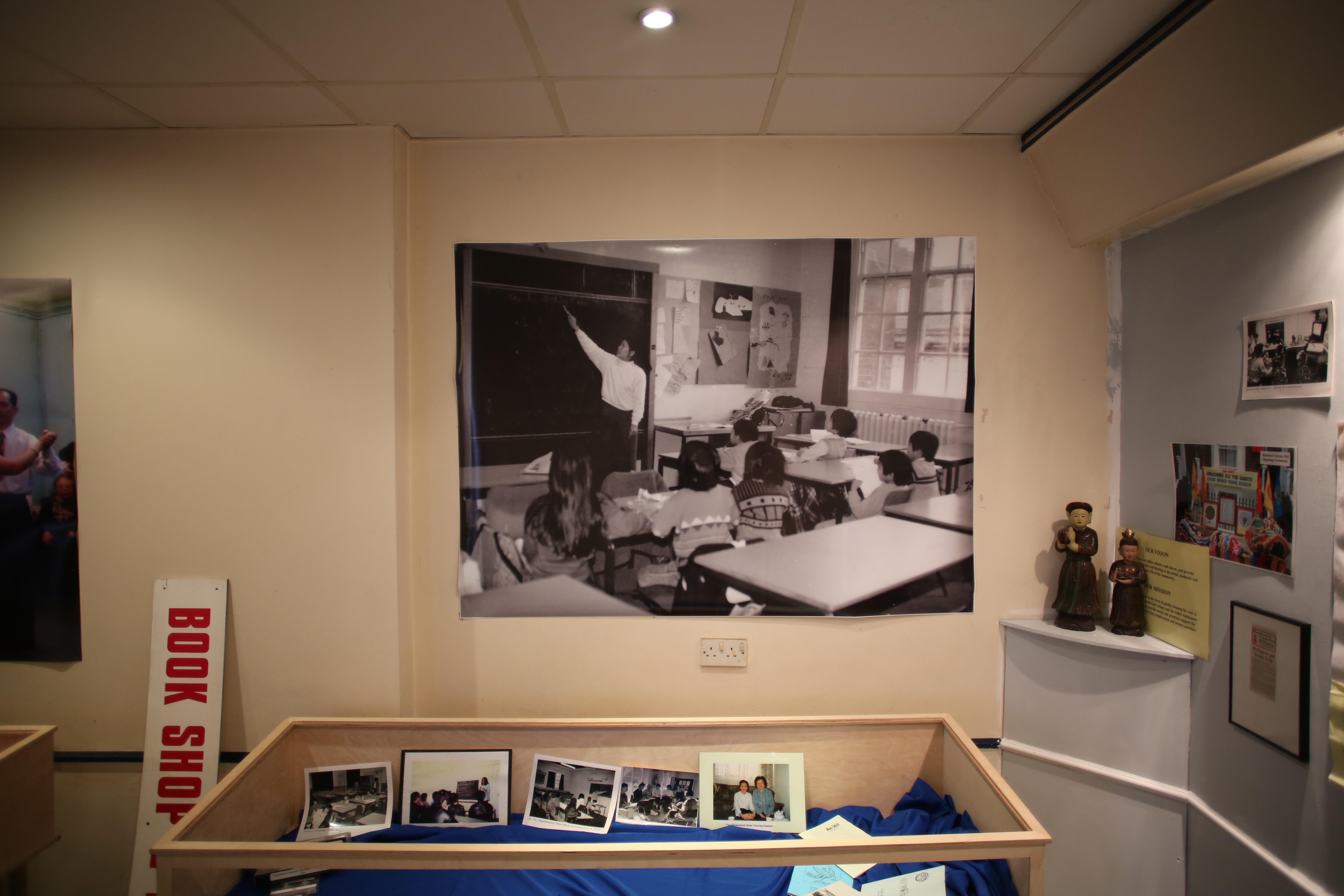 Installation view of 'Record, Retrieve, Reactivate' at An Viet Foundation 2018





Installation view of 'Record, Retrieve, Reactivate' at An Viet Foundation 2018





Exhibition materials from the archive